Cameron Milner
DIRECTOR
Cameron has run a national government relations firm for the last 15 years working with blue chip corporates and start-up companies alike. Working with companies as diverse as resources, IT, banking and superannuation to infrastructure and logistics companies. The one thing in common across all the clients is a need to engage with governments and oppositions and more recently crossbench members and political parties.
He draws on his three decades of Labor election campaigns, time as an ALP State Secretary and as a Chief of Staff. He's a keen political observer who works to craft individual client strategies to guide their political engagement.
Scott Emerson
DIRECTOR
Scott has held leadership positions across politics, media and business for more than 20 years, giving you unrivalled insight into how you can best engage with key decision makers.
A Liberal National Party minister holding the key infrastructure portfolio of Transport and Main Roads in the Queensland Government from 2012-15, Scott was also Shadow Treasurer in Opposition.
As a senior journalist in TV, radio and print, Scott has specialised in analysis of Australian politics and business. Scott has led newsrooms, making decisions about who, what and why as Bureau Chief and National Chief of Staff with The Australian, senior current affairs reporter with the ABC and broadcaster and presenter with the Nine TV and radio network.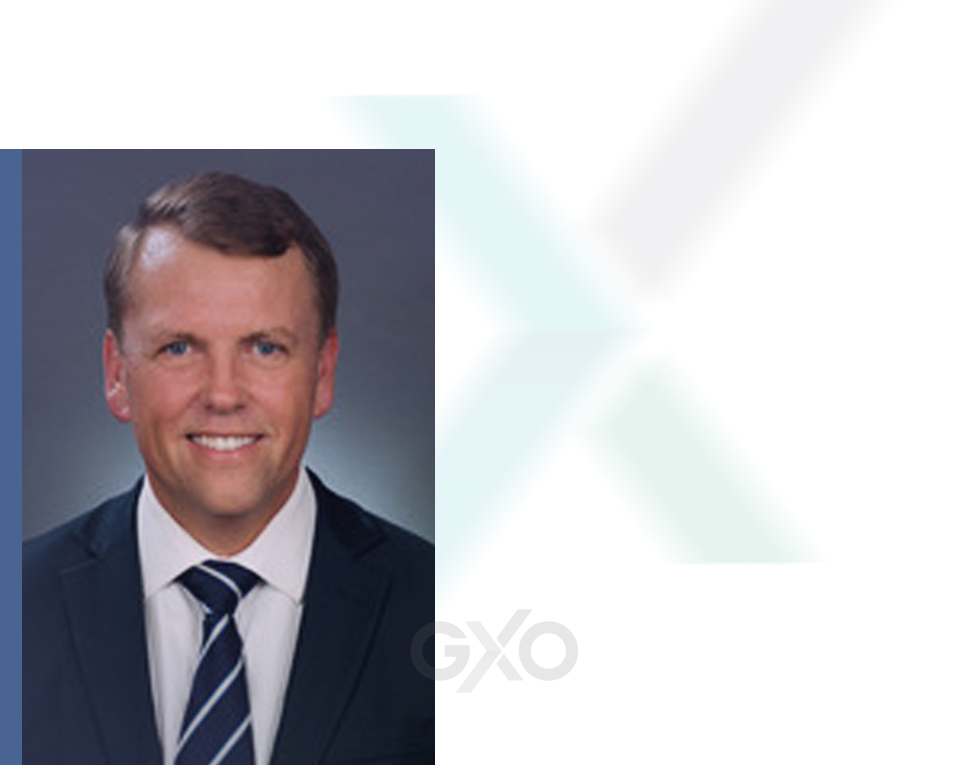 Andrew Berkman
SENIOR COMMUNICATIONS ADVISOR
Andrew has worked as a Chief of Staff in the Queensland Government as well as senior corporate affairs roles in Government, the private sector and media. Prior to joining GXO Strategies, Andrew oversaw the growth in communications and media engagement at the National Heavy Vehicle Regulator, including as Director of Corporate Affairs.
In a journalistic and communication career spanning 30 years, Andrew has been at the frontline of evaluating and modernising communication and engagement techniques across several industries, including transport, infrastructure and emergency services.
Andrew is based in Brisbane and delivers GXO Strategies' clients modern communication strategies, channel analysis, targeted audience techniques and systems that protect and enhance business reputations.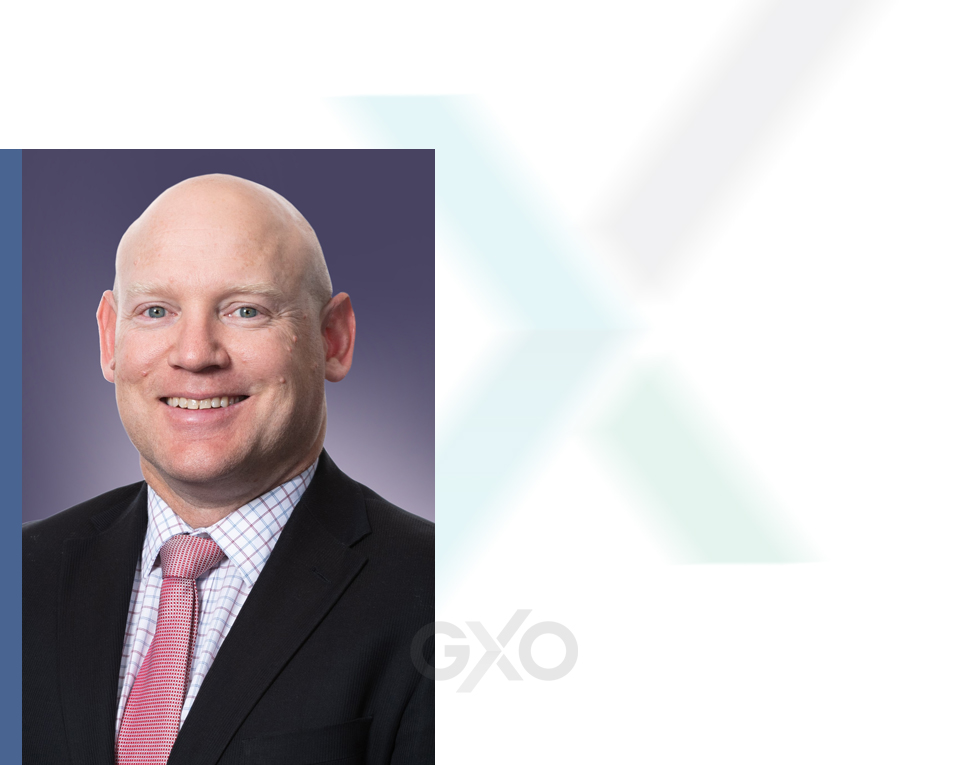 Marlene Kairouz
DIRECTOR
Marlene has extensive experience in Victorian politics holding leadership positions across various levels of government over the past twenty-five years. Marlene began her political career in 1998 when she became one of the youngest people elected to council at 23. Marlene served as a councillor for 10 years, including two terms as mayor.
When Labor won Government in 2014, Marlene took a position of Cabinet Secretary of the Andrews Government. Marlene served as a Minister from 2016 to 2020, responsible for consumer affairs, gaming and liquor regulation, local government, and suburban development portfolios. In these portfolios Marlene also had the responsibility of managing and delivering over a billion-dollars in licensing projects.
In the Local Government portfolio, Marlene played an important role in the process of reforming Local Government with the introduction of a new Local Government Act in 2020.
Lambros Tapinos
SENIOR ADVISOR
Lambros brings nearly two decades of experience in the Local Government sector having been an elected Councillor in a major Victorian municipality and awarded the title of Mayor Emeritus for serving three terms as Mayor.
As a former President of a local government peak body, Lambros lead advocacy to the State Government for the whole of the local government sector during the global pandemic and provided strategic advice to the State Government on local government matters and responsible gambling.
Based in Melbourne, Lambros brings governance and strategy experience, offering an exceptional insight into the Victorian political landscape and the mechanisms driving decision-making.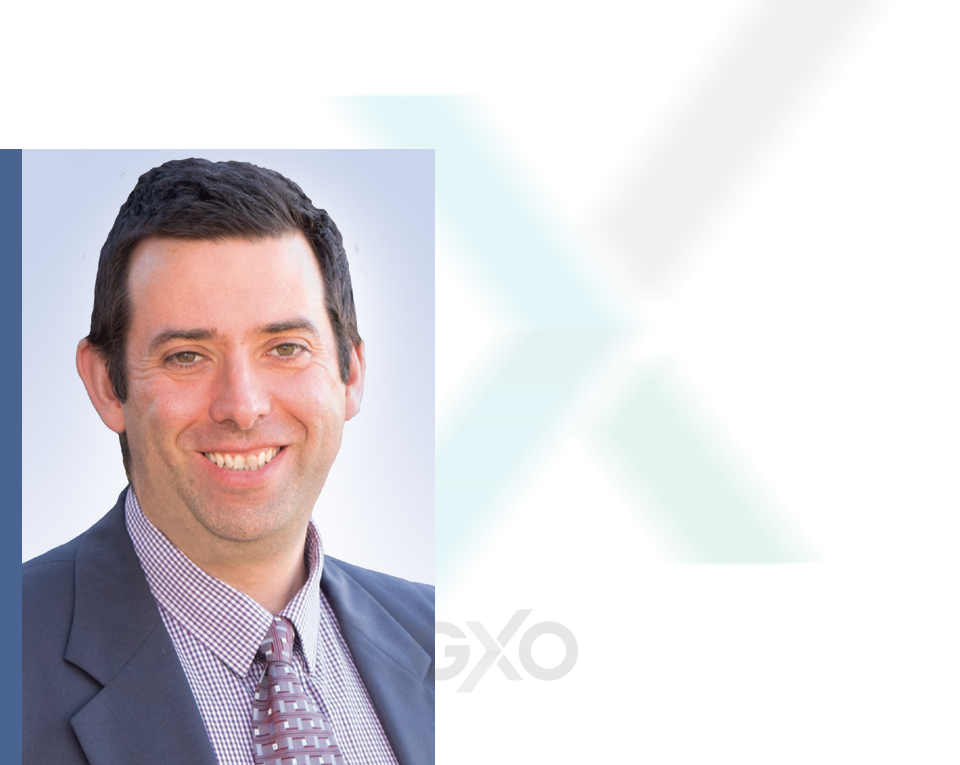 Charles Pick
SENIOR ADVISOR
Charles possesses a deep and unique understanding of the interplay between community, business, government, and bureaucracy. He is highly skilled in project management, property development planning and rezoning processes.
His work has also seen him representing clients across a broad range of industries including renewable energy, NDIS, civil works, technology products, NDIS, imbedded networks, and private and not-for profit organisations seeking government grants and issue management.
Prior to his private sector roles, he worked as a policy and media advisor to Victorian Government representatives and was twice Mayor of the City of Manningham, serving as an elected Councillor across two terms.